CHANGE DOESN'T HAPPEN ALONE
2020 – 2021 Fundraising Campaign
Here is how your funds have helped the community. These efforts wouldn't be possible without you. In 2020, our campaign will support 22 non-profit agencies, providing aid to people of all ages. Here are some of the ways that helped. Without these funds, these entities wouldn't be able to help, and community members would go without these services.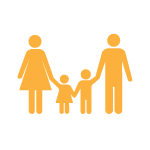 Tri-Community YMCA provided affordable childcare with a $45,000 grant and $20,000 in membership scholarships.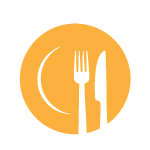 Tri-Valley Meals On Wheels provided 76,960 meals to 325 seniors and disabled members of the community.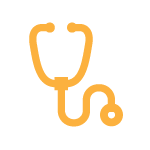 Family Health Care in Southbridge assisted 1,560 people with their medical needs and 1,317 people with dental needs.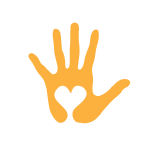 New Hope provided counseling to 400 survivors of domestic violence and sexual assault.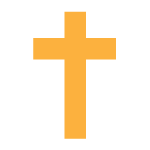 Catholic Charities provided 2,155 people with emergency assistance.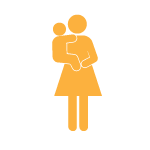 CASA matched 100 children with volunteers to protect and advocate for them going through the foster care system.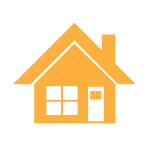 St. Luke's Guesthouse provided shelter to 85 individuals for 30 days each.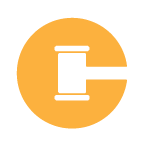 Community Legal Aid assisted over 100 individuals with free legal services.
Thank you! We can't do it without you!
It takes an entire community to make a difference and we need YOU to help improve education, income, and health. The members of Charlton, Dudley, Southbridge, Sturbridge, and Webster thank you. What's raised here stays here!
Top 10 local agencies aided by your contributions
$120,000
Boys & Girls Club of Webster & Dudley
$70,000
YMCA of Central MA
$65,000
Catholic Charities
$22,500
Family Health Center
$20,000
Tri-Valley Meals on Wheels
$16,000
Literacy Volunteers
$13,000
St Luke's Guesthouse
$9,000
Worcester Community Action Council